Pete Buttigieg's campaign jolted its top donors with big news on a conference call last month: The upstart mayor had raised $7 million in the month of April alone, as much as Buttigieg had in his entire eye-catching first quarter in the presidential race.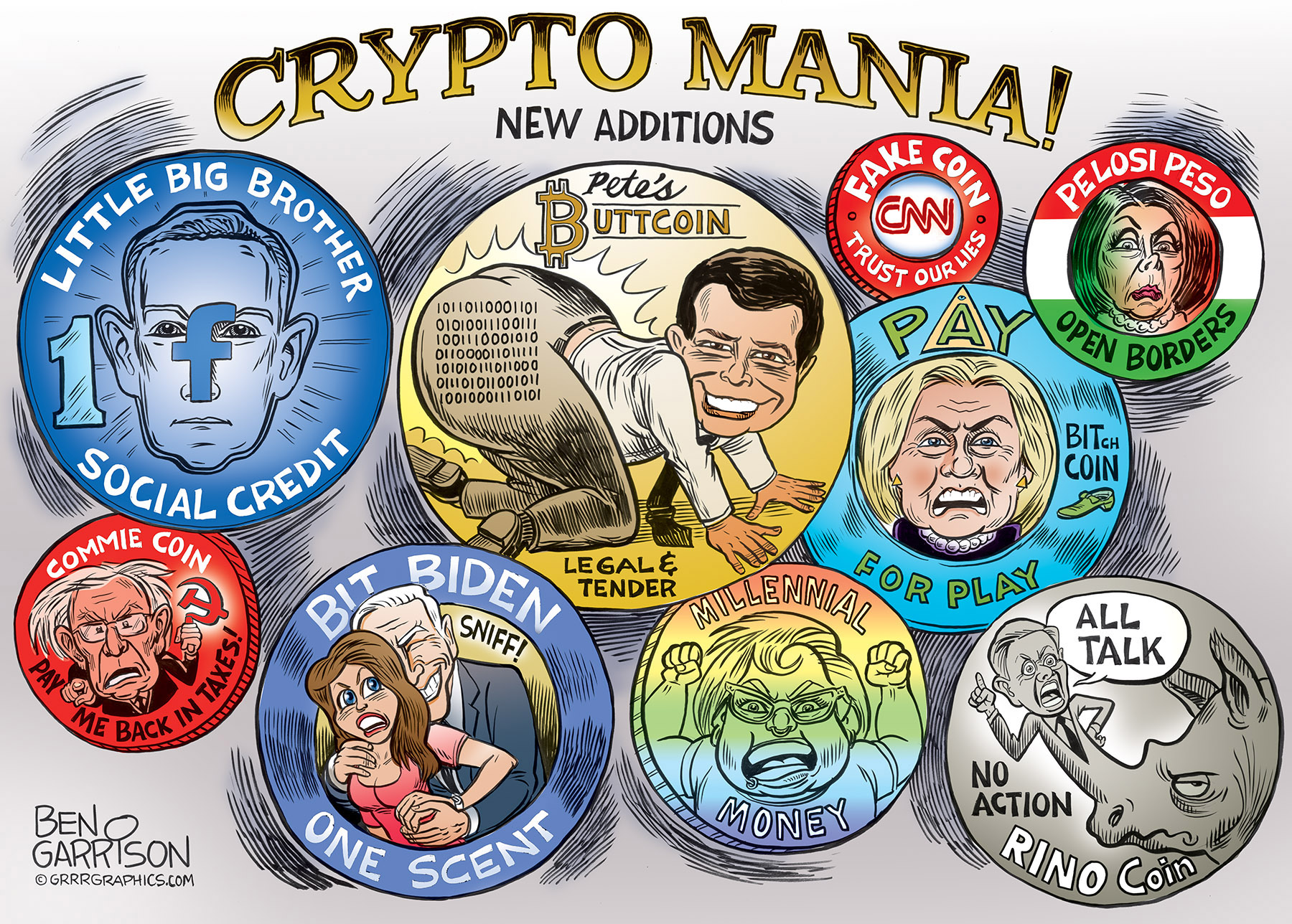 Politico reports,
The huge April haul, which was previously unreported, highlights Buttigieg's explosive rise in the Democratic presidential race — and Buttigieg hopes to do it again next month by announcing a top-tier second quarter haul that at least doubles his last campaign finance report, putting the 37-year-old among the biggest fundraisers seeking the presidency in 2020 and cementing his leap from long shot status at the beginning this year.

Buttigieg has scheduled 21 fundraising events around the country before the end-of-June deadline, according to an event list obtained by POLITICO, with multiple stops in donor-rich locations like Los Angeles, New York and Washington, D.C. To date, the South Bend, Ind., mayor has also brought in over $1 million from 16 "grassroots fundraisers," rallies that charge $25 and up for small-dollar donors.
And the campaign has urged its donors to step on the gas on their own, outside of the candidate's fundraisers, to help meet its lofty goals, encouraging contests among bundlers to bring in the most cash and reminding them that hefty fundraising was a key factor that legitimized Barack Obama in the early days of the 2008 presidential campaign.

"If you want to show you're growing, if you want to show you've got any shot at this, then you need to be growing," said veteran Democratic fundraiser Julianna Smoot, the finance director on Obama's 2008 campaign and a deputy campaign manager for his reelection in 2012. "And he's clearly showing signs that he's expanding."
Buttigieg rode a series of viral moments into the upper echelon of the 2020 Democratic primary field, consistently polling in the top five nationally this spring after he busted out at a CNN town hall in March. The $7 million he raised in the first quarter mostly came in after that performance, shaking a campaign that started out with a bare-bones staff, few fundraisers and no expectations.

"Last time, I'd say [his fundraising] put him in the bottom of the top tier — now I'd say he's firmly in it," said Connor Farrell, a veteran Democratic fundraiser, comparing the Buttigieg campaign's growth from the end of the first quarter to the end of the second fundraising quarter.
Continue reading at Politico