MIAMI — The Trump campaign and Republican National Committee are ramping up an "aggressive" rapid response effort both nationally and locally for the Democratic debates, with a war room locked and loaded with live tweeters, real-time fact-checkers, and new hashtags in an effort to maintain momentum for Trump 2020.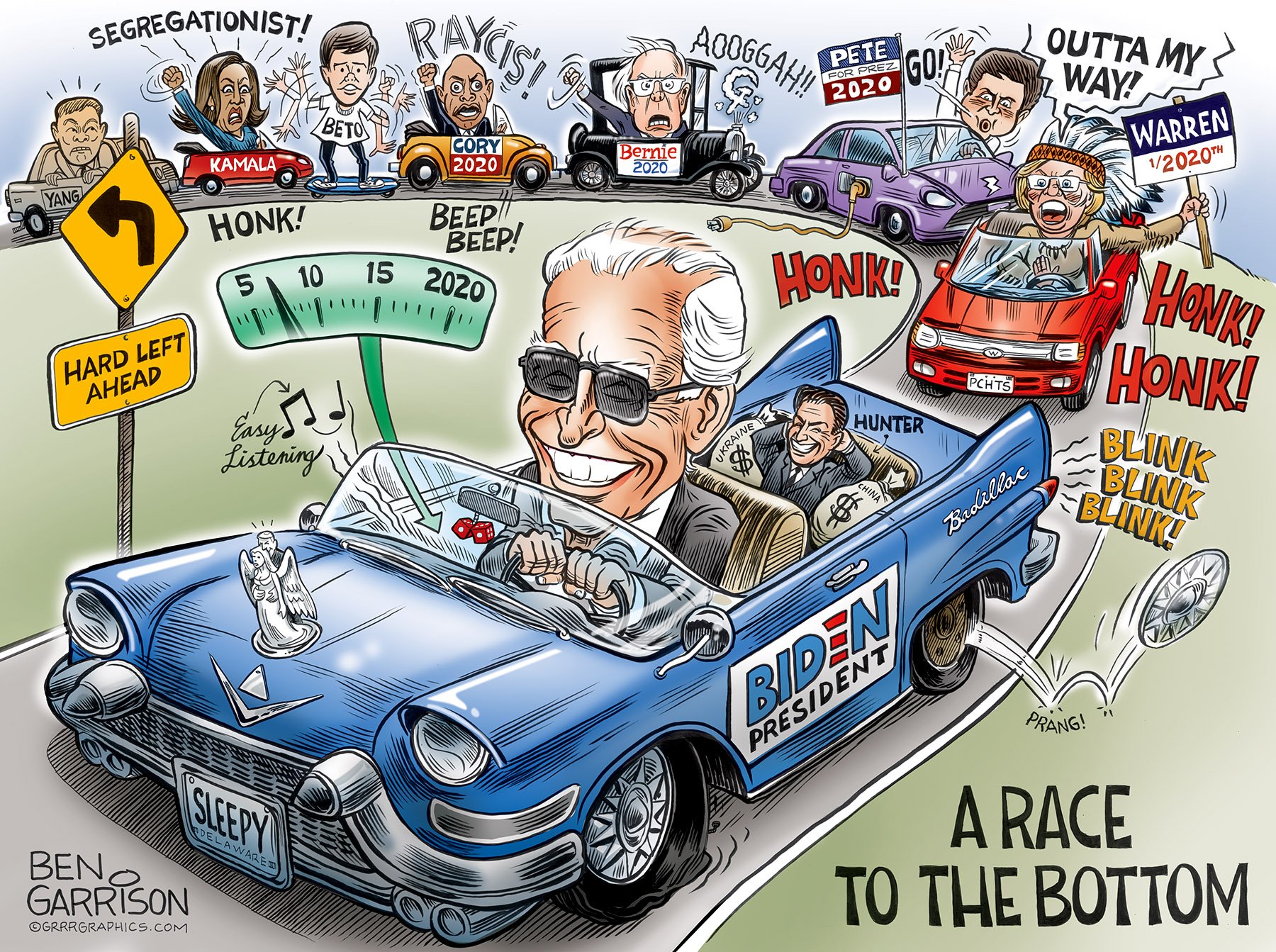 Fox News reports,
As the first group of Democratic candidates takes the debate stage Wednesday night, RNC and Trump campaign officials will be hunkered down in their operation center out of a hotel in downtown Miami.

Trump Victory Regional Director Rick Gorka told Fox News that RNC officials including Chairwoman Ronna McDaniel; Trump campaign members like Director of Strategic Communications Marc Lotter and Press Secretary Kayleigh McEnany; and surrogates are prepared for a vigorous counter-response to all 20 Democratic candidates' messaging on the debate stage Wednesday and Thursday night.

The rapid response team will consist of RNC, Trump campaign, and Trump Victory officials who are slated to live tweet the debates, complemented by social media graphics, fact-checking in real time and email blasts. The responses, according to Gorka, will be in English, Spanish and Mandarin.
"We will be using the 'Lead Right' hashtag for the field program, which is part of the Trump Victory leadership initiative, and the 'Trump 2020' hashtag that we typically populate for big events," Gorka told Fox News, noting that the hashtags were used last week when President Trump formally launched his 2020 re-election campaign.

"When you see #LeadRight trending, you feel powerful. You feel part of a movement, which we're trying to create," Gorka said.

The emails will be sent by the national RNC communications team. Wednesday's first offers a sense of their tone, headlined: "Democrat Debate: Night(mare) One–Tonight's Debate Will Be A Who's Who Of Radical Progressives Offering A Smorgasbord Of Socialist Policies, Irresponsible Give-A-Ways And Half-Baked Ideas."

Ahead of the debates this week, the RNC and Trump Victory are also hosting events in more than 20 states in an effort to "push and to localize what the policies of the Democratic field would mean."

In Miami on Wednesday, RNC Chairwoman McDaniel hosted an event at Versailles—a famous Cuban restaurant and frequent campaign stop for candidates passing through Miami, known for its food and "a side of politics​ ​." McDaniel's stop, like others across the country this week, was focused on highlighting "the left-leaning lurch of the Democrat Party toward socialism."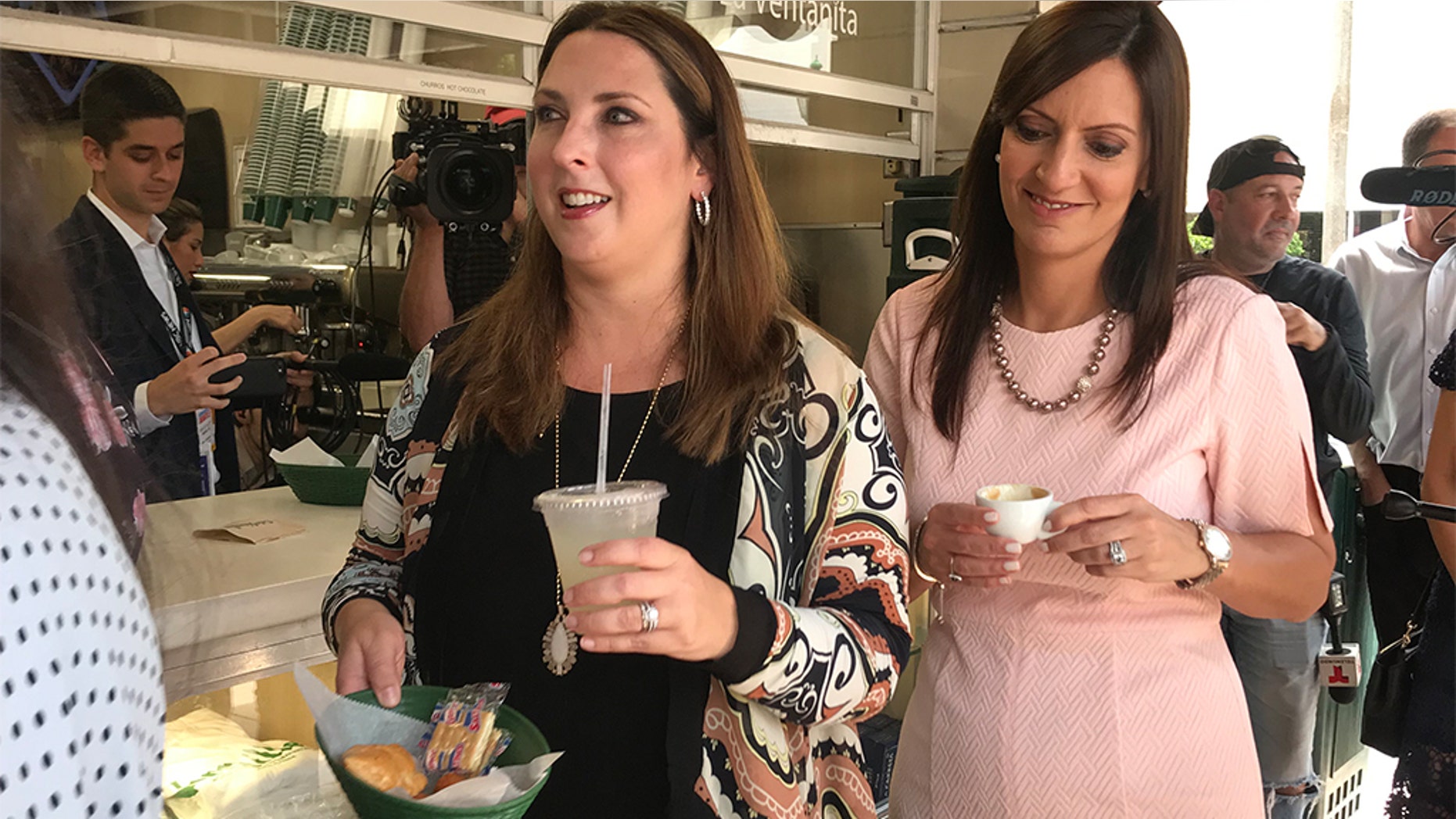 "There is no community that understands that better than the Cuban community here in Miami, many of them fled the Castro regime because they know what socialism means," McDaniel said. "It's not a buzz word for them, it is something that's frightening and when you hear the likes of Bernie Sanders and Elizabeth Warren and Democrats embracing a government takeover of health care, of education, or redistribution, there is no community that can more successfully and more poignantly articulate what that means…than the Cuban community here."
Continue reading at Fox News